ARCHITECTURAL DESIGN
We believe in simplicity and efficiency, by using modern technologies we can provide solutions for every stage of your project.
VISUAL SOLUTIONS
If you have a new idea, product or design concept, we can help you visualize it for your partners and clients with 3D, VR and videos.
WHAT WE DO
We
design
the solutions
for your projects!
Technologies are changing the way we create and evaluate new design ideas and products. Architecture and Design are not what they used to be and they are constantly evolving.
TELL US ABOUT YOUR PROJECT
WHAT WE OFFER
Design and Visuals driven by Technology
We apply modern approach to evaluate any solution and present it using the most efficient visual techniques so that the target audience can make the best decision and choose your product above all else on the market.
Video presentations
One well produced video can say more about your project or product then thousands word article and in the same time reaches bigger audience and more potential new clients on different digital platforms.
LEARN MORE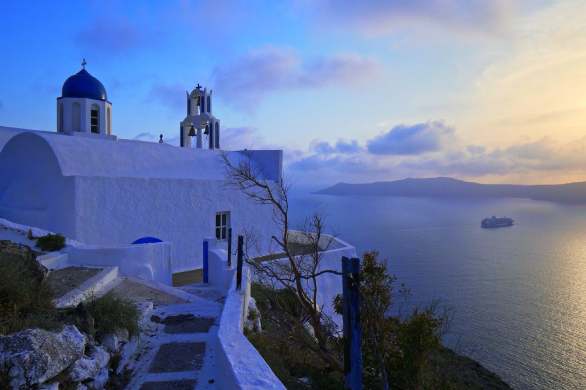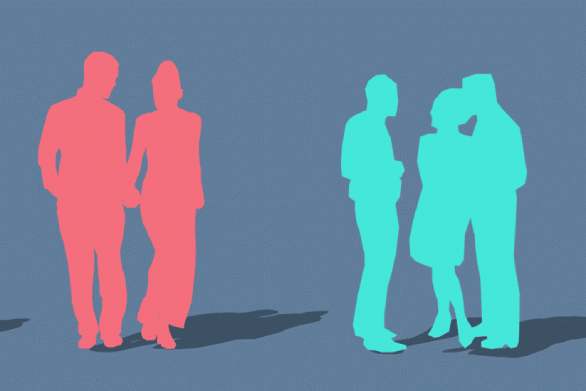 3ds Max Scripts & Development
Commercial software can get you as far as anyone else on the market, but to differentiate your products and services you need custom solutions to optimize, speed-up and improve your workflow.
LEARN MORE
WE LOVE BLOGGING
Read the latest from our news
CONNECT WITH US
Contact us