A2Dimage 1.15
A2Dimage script is updated to version 1.15.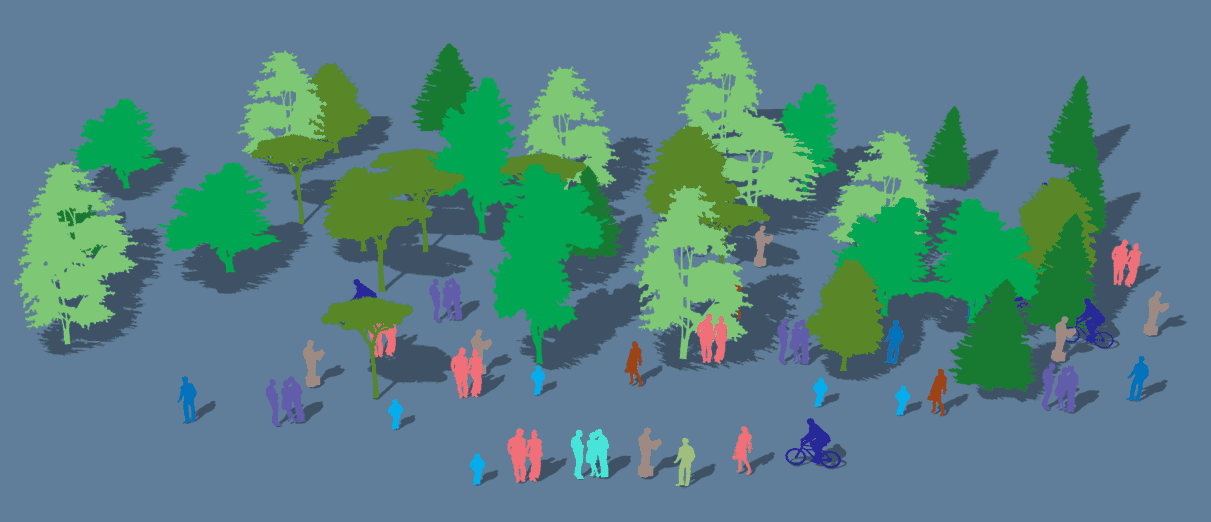 New in this version:
Option to search for missing bitmaps in the object's material. This option is on by default and can be turned off only in Pro version of the script. It's useful for network rendering and when copying a file from one location to the other.
Other small bug fixes.