Website update – 2019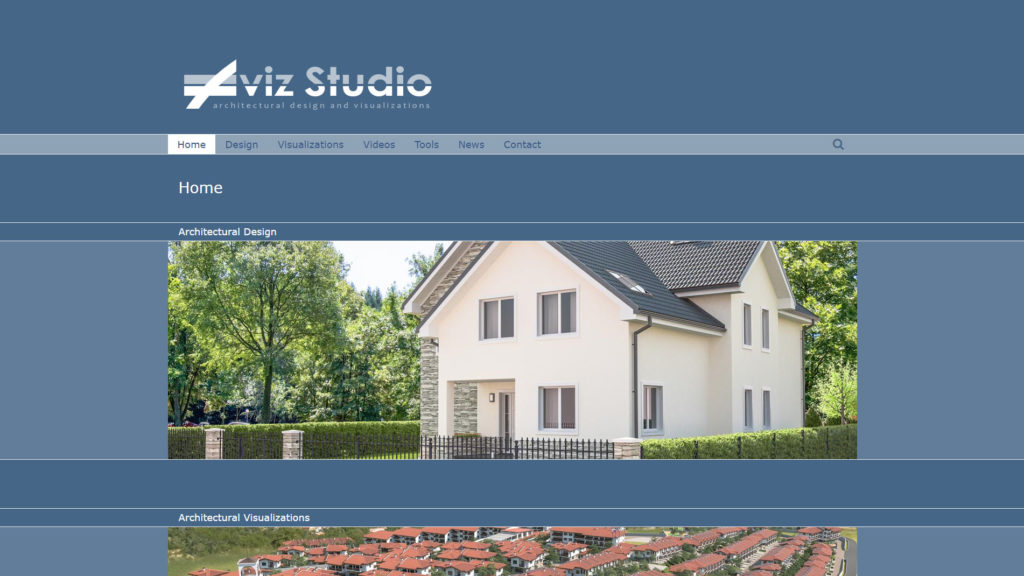 It is time for a small update of our website. We hope that the new look and functions will help you to find faster and easier the information you are looking for!
Also we have a new option to subscribe to our newsletter. We have plans for a lot of new products and updates, so stay tuned!